ISTEP
Fight the Use!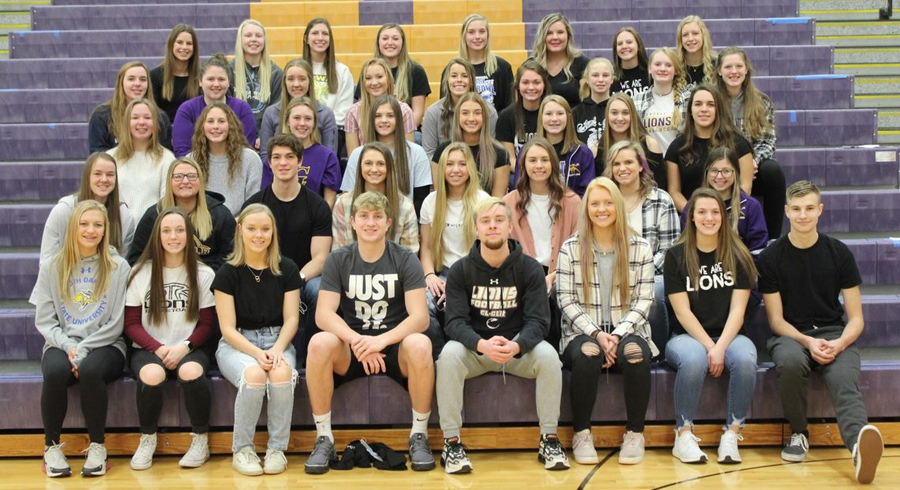 ISTEP stands for Iowa Students for Tobacco Education and Prevention. While there has been youth tobacco education and prevention in Iowa for many years, ISTEP was created in 2011. ISTEP replaces TATU (Teens Against Tobacco Use) and it has been a couple years since we have had an active TATU or ISTEP chapter at Central Lyon. This year 35 high school students attended the first ISTEP meeting. The first activity the ISTEP members participated in was Red Ribbon Week with the theme "Chalk the Walk." Students of ISTEP decorated the sidewalk with drug and tobacco prevention.
I have enjoyed being a part of Central Lyon's ISTEP program which teaches students to stay away from drugs and alcohol. I have learned how to spread the important message to "say no to drugs". My favorite part of this program was making chalk art in front of our school.
~ written by senior Owen C.