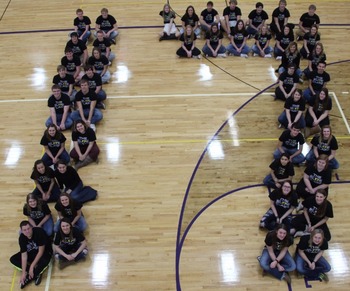 Marcos Alberty Hailey Iwen Samantha Anderson Dominique Kooiker Jaydon Baker Mikayla Leuthold Charlotte Berg Kaylee McIntire Bryce Bickerstaff Paige Menage Brandt Boekhout Ryan . . .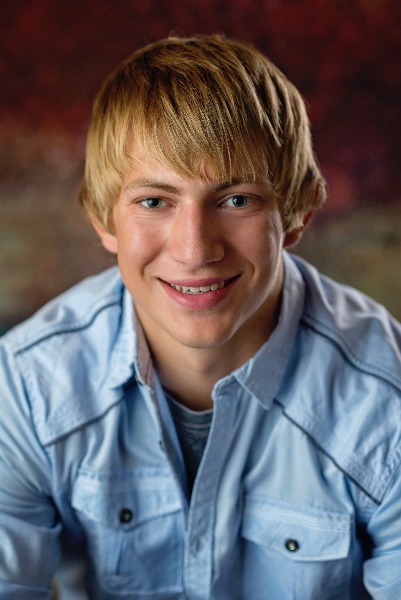 2016-2017
September - Riley V.W. October- Micheal S. November- Becca R. December- Carly S. January- Hailey I. February- Sadie F. March- Sydney E. April- Megan S. May- . . .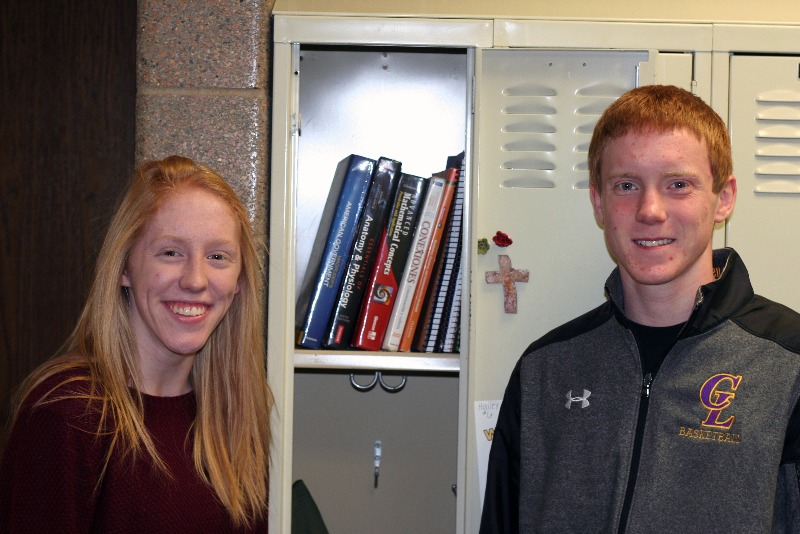 Class of 2017
Best of Class 2017 Boys Girls Most Likely to Succeed: Mitch H Meredith S Best Personality Austin DN Summer S Class Flirt . . .