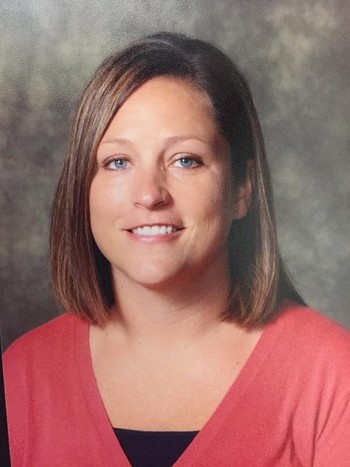 My name is Krista Sprock. I have been teaching at Central Lyon since 2013. I teach K-4 Title I Reading part-time and am a Literacy Coach part-time. I graduated from the University of Northern Iowa. Prior to coming to Central Lyon, I taught Title I at Nashua-Plainfield for 1 year and Title I at MOC-Floyd Valley . . .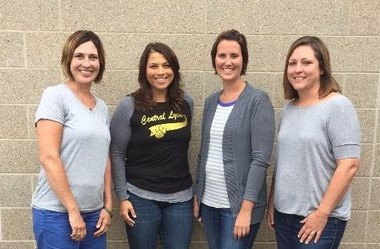 The Reading Department consists of four teachers with different assignments. Mrs. Van Wyhe is a First - Fourth Grade Title I Reading Teacher and an Instructional Reading Coach. Ms. Sailor is a Reading Specialist and . . .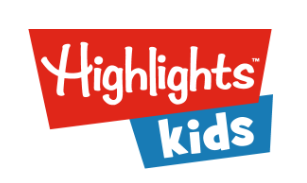 It's important to keep your children using their reading skills over the busy holidays. Here are some fun and educational links that will help your child work on reading skills while having fun! . . .