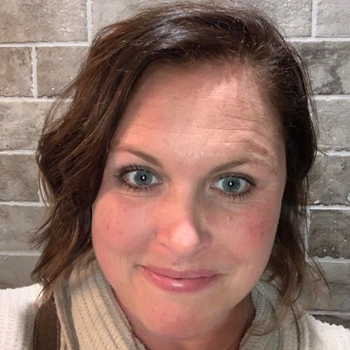 Hi, my name is Jessica Harman. I have been with Central Lyon since 2008. I am the Secondary School Counselor, Work Study Coordinator, and Student Council Advisor. My favorite part of my job is interacting with students from all different walks of life. When something bad happens you have three choices. You can either let it . . .
Click "read more" to gain access to my virtual office which contains the links to important information (replaced quick links). Click images in my virtual office to learn about upcoming events, scholarships, transcript requests, ACT registration, work study, and more!
Lyon Rural Electric Cooperative is again sponsoring a Washington Youth Tour Contest. The Youth Tour will be June 17-23, 2023. REC will provide an all expense paid trip to Washington, DC for two high school juniors in Lyon . . .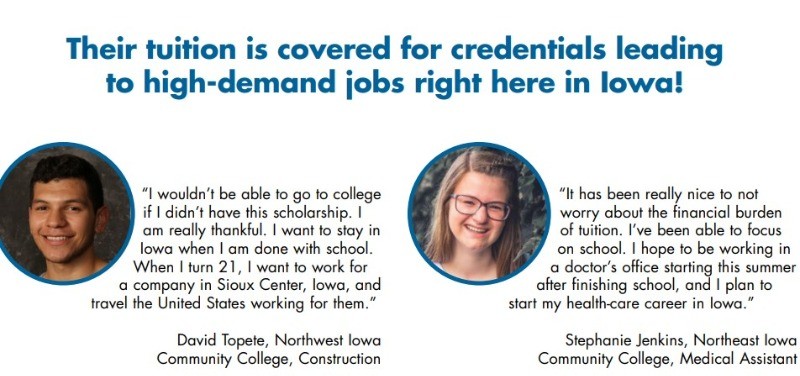 Future Ready Iowa Last-Dollar Scholarship
We want to make families aware of a great scholarship opportunity for high school seniors. The Last Dollar Scholarship is a state-funded program that pays tuition and mandatory fees for hundreds of programs offered through Iowa's . . .