F R E E I C E C R E A M ? High schoolers, check your email to find out the details on how you can get your free ice cream cone/sandwich coupon from the office. Weekly Schedule Mon. May 23 . . .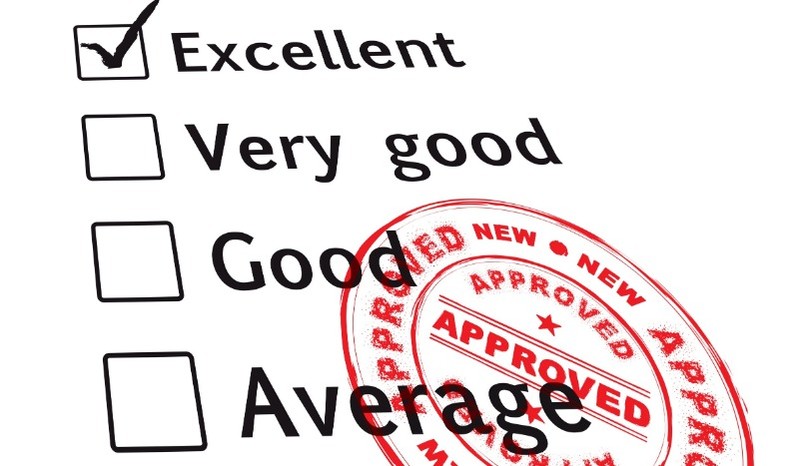 Open campus for eligible seniors is in effect for the remainder of the school year, during study hall, designated college course time, and lunch. FLEX open-campus would only be available to students who have study . . .
Effective Thursday, October 1
Click on the document below to see the details of the free breakfast/lunch program that will be implemented next month to ALL students. Notice_FreeBreakfast&Lunch_091620.docx Versión . . .