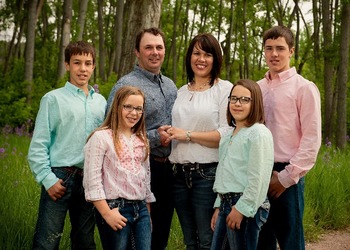 Hi everyone! My name is Mrs. Meyer and I have been teaching 3rd grade for 3 years. Previous to teaching 3rd grade, I taught 4 years of Transitional Kindergarten. I have a passion for working with the younger children as they have such an energy for learning! I strive to have a loving and nurturing, yet . . .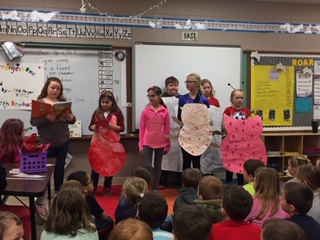 We started the week by reading The Strongest One , a Zuni play retold by Joseph Bruchac. The students were given parts in the play, where they had to design a costume of their character. They also had to learn their lines . . .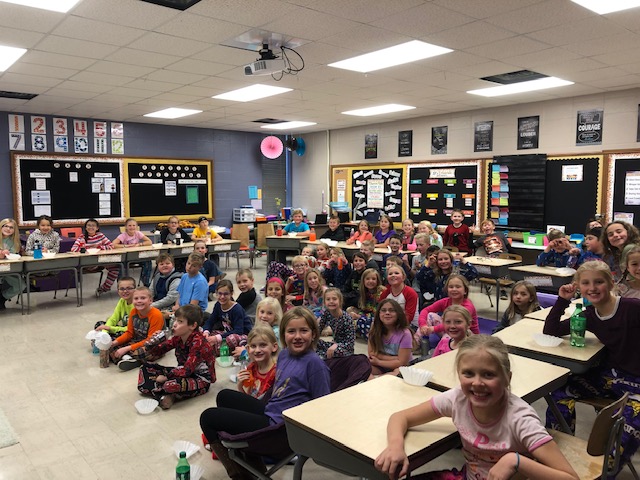 Third Graders Know How to ROAR !! What does that mean? Well, here at Central Lyon we working on ROAR ing on a daily basis. ROAR stands for: R espect All, O ffer Help, A ccept . . .