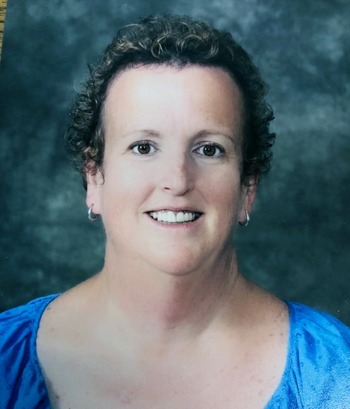 My name is Mrs. Van and this is my first year in 4th grade. In previous years, I have taught kindergarten and first grade. I graduated from Central College with a degree in Elementary Education and endorsements in reading and early childhood. I am very excited for this new adventure! My husband and I live on an . . .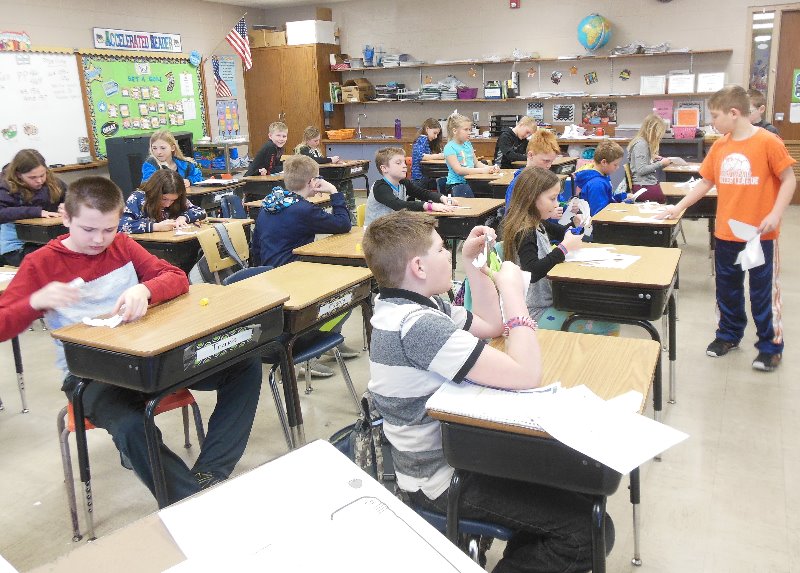 Fourth Grade Social Studies students participated in a 2 day STEM project with Mr. Jerry Pytleski. They originally learned about the Ford Motor plant and how the assembly line was created by Mr. Ford. Mr. Pytleski led them . . .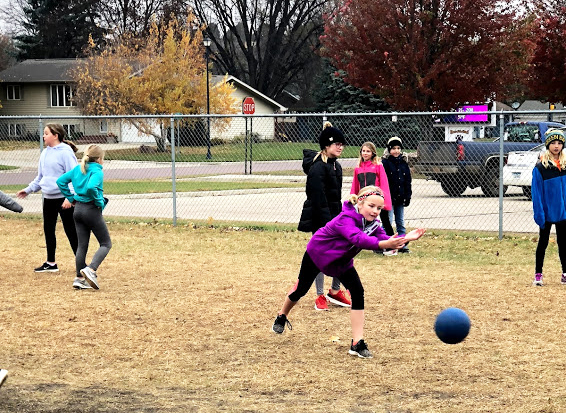 Each quarter our 4th graders are asked to meet their Accelerated Reader goal. Students' goals include getting the right amount of points, reading a certain amount of chapter books, and having their comprehension percentage about 80%. The . . .