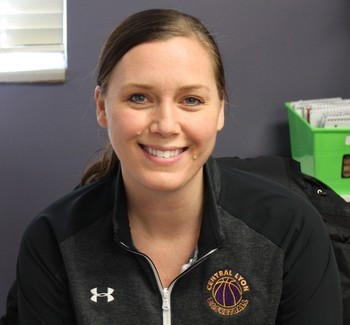 My name is Melia Towne. This is my first year (2020) at Central Lyon. Prior to teaching at Central Lyon I taught for 11 years at George-Little Rock. I graduated from Northwestern College in Orange City with a degree in elementary education and have the following endorsements: middle school, K-8 reading, 5-12 reading, TAG, and coaching. . . .
Students will be able to......
Reading Comprehension - Use previously learned strategies to comprehend informational texts (e.g., formulating questions before, during, and after reading; visualize, predict, identify the writer's . . .