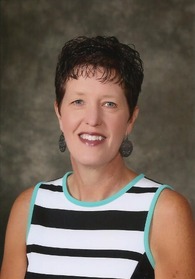 My name is Deborah Snyders and I have been teaching at Central Lyon since 1986. I grew up in Clear Lake, Iowa and graduated from Ventura High School. I earned a Bachelor of Arts Degree from Luther College in Decorah, Iowa. Go Norse! I am very excited to begin my 34th year of teaching. I enjoy working with the . . .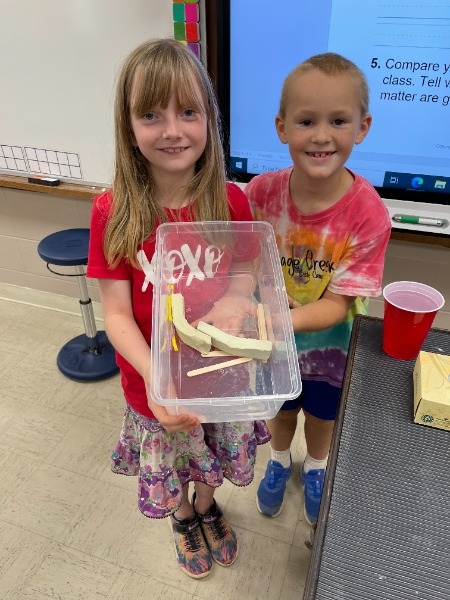 Central Lyon School District adopted a new science series this year in the elementary, and the 2 nd grade students are showing a lot of interest in the subject. We started the year by studying the properties of matter. . . .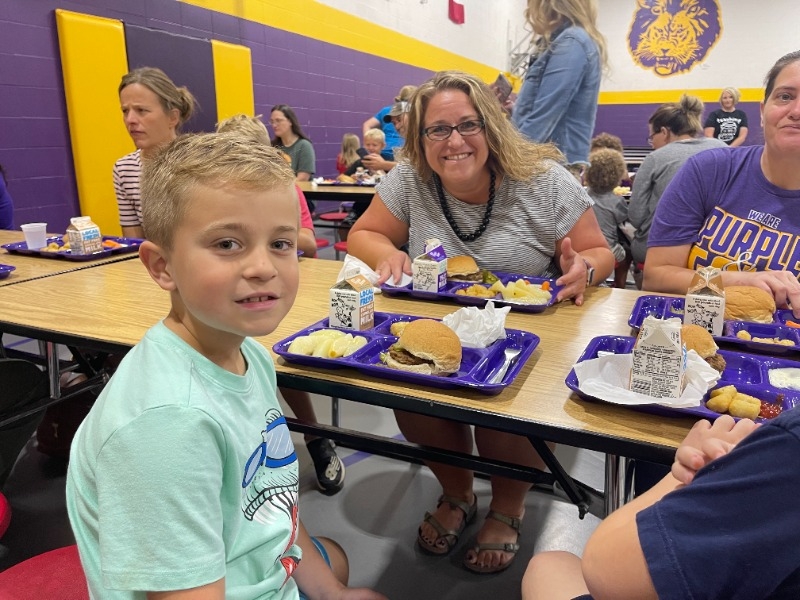 The Central Lyon Elementary School Hot Lunch Week and Book Fair for the 2 nd grade students took place on Wednesday, September 29 th . It was so nice to have the parents back in the building again! It is always such a treat to . . .