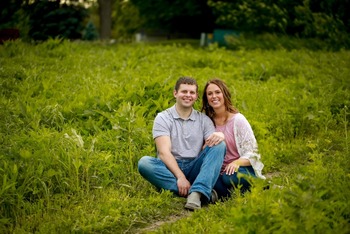 Hello Kindergarten families and friends! My name is Mrs. Metzger and I started teaching Kindergarten at Central Lyon in 2018. I am originally from Ellsworth, MN and graduated college from South Dakota State University (Go Jacks!) in May 2018 with a degree in Early Childhood Education and a certificate in Elementary . . .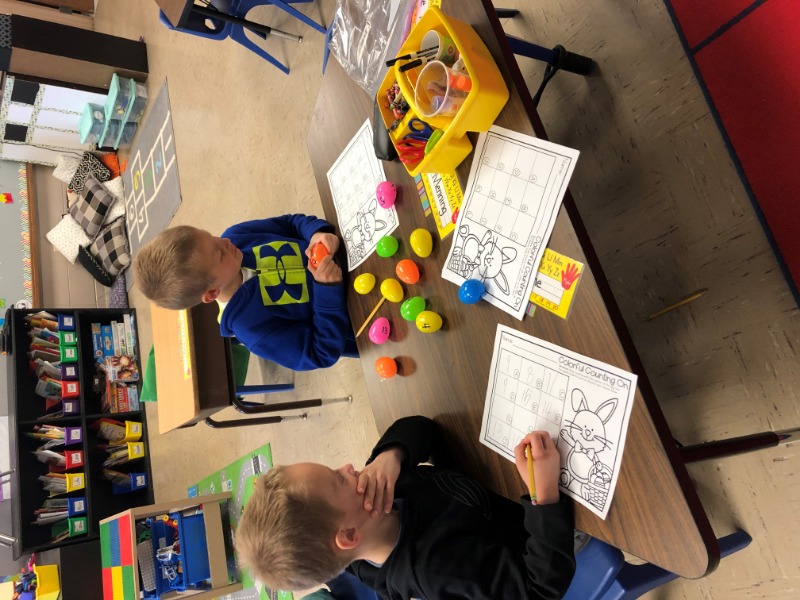 This week was a fun, but busy week in Mrs. Metzger's Kindergarten classroom! We got to play with Easter eggs all week during math and literacy centers. Some of the activities we did were: race to 20, adding objects, number bonds, . . .
Happy Thanksgiving! Our class has been working hard with their independent reading skills lately. We love to grab our book boxes and get lost in books that a "good fit" for us. The students use tools to help them read. In the . . .